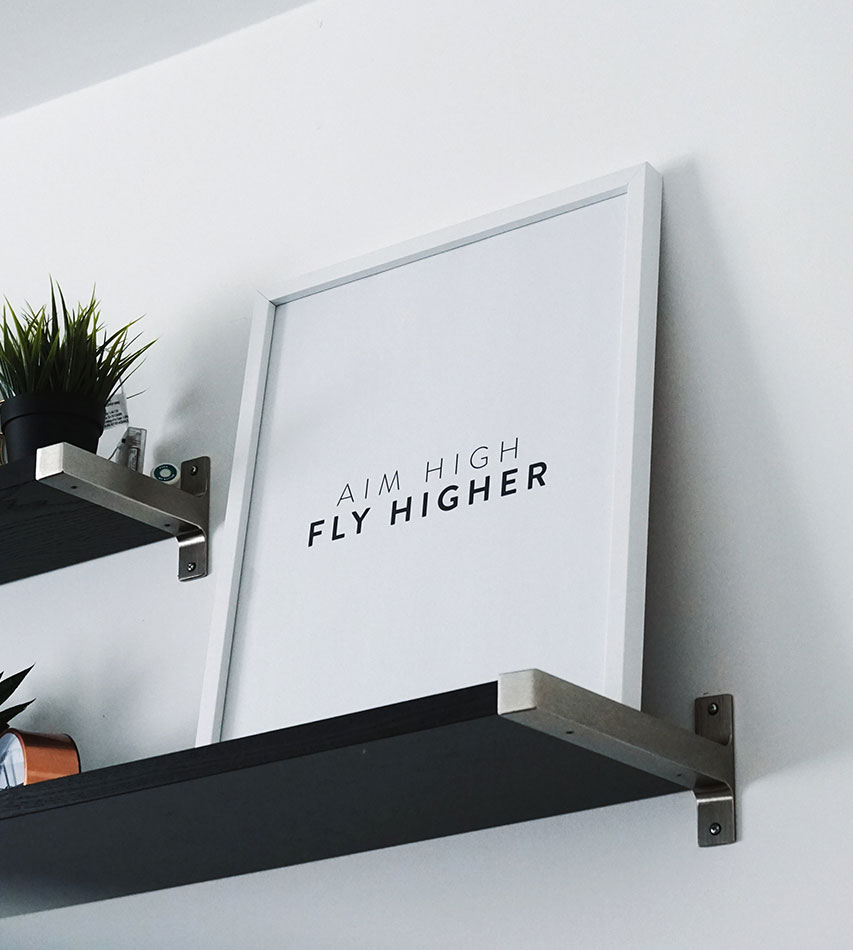 Equipped to Develop Powerful, Lightweight & Secure Solutions
Saasvaap Inc. was incorporated in the Silicon Valley in the year 2016. Initially, the company's main stream service were web and mobile application development. Since its inception Saasvaap Inc. has evolved and expanded its services to cutting edge technologies like Robotic Process Automation (RPA), Blockchain, Data Analytics, Cloud infrastructure and Digital Marketing.
Our arsenal contains highly a experienced team that is adaptive and agile. Having delivered numerous International and Government projects with very happy clients, we are equipped to develop powerful, lightweight and secure solutions that enable our clients gain advantage over the digital power for an utmost competitive edge in their business.
Why We Matter
We are a custom software service provider with an excellent track record. We cater to a wide array of industries.
Unparalleled Managed IT Services for your Company.
If your on the hunt for quality IT services Innvoke Systems is your #1 choice for speed, reliability & expert service. Our managed services will save your business valuable time and money.