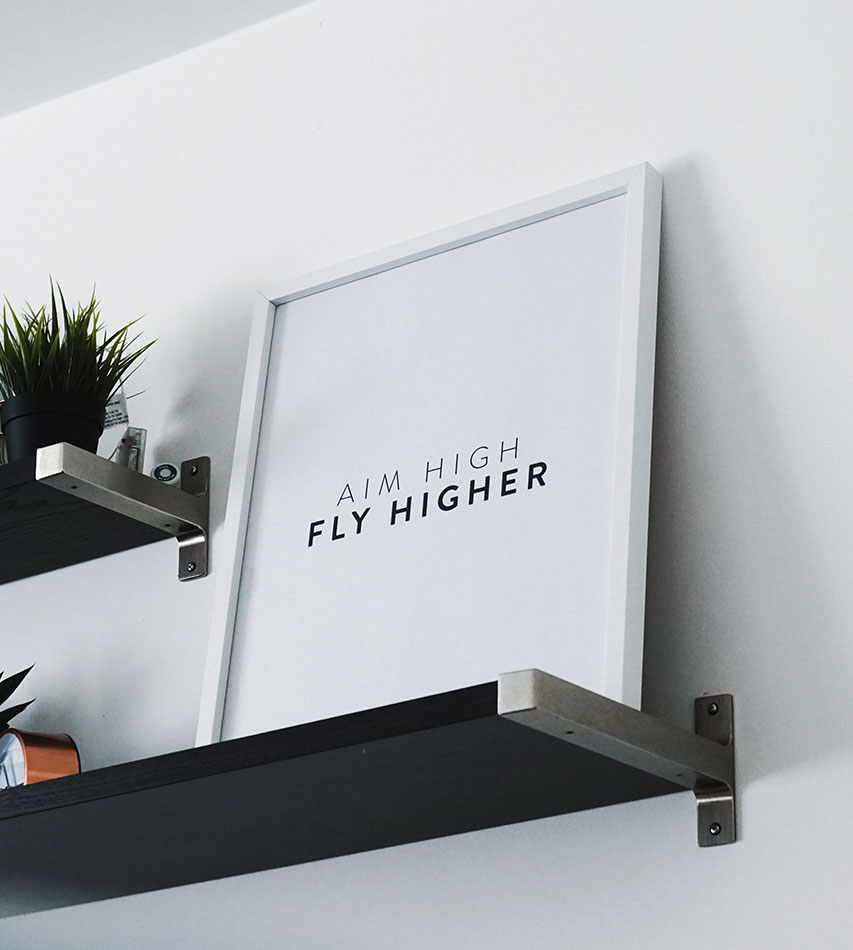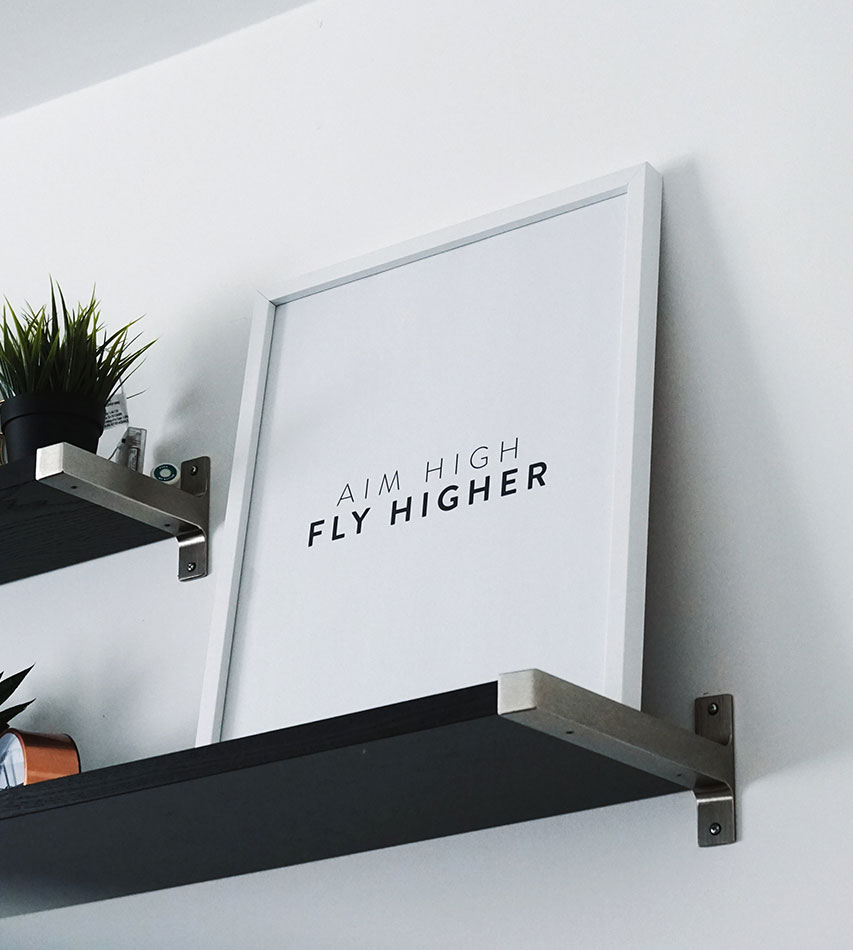 Equipped to Develop Powerful, Lightweight & Secure Solutions
Saasvaap is a leading technology-solution provider which has its presence in the global IT hub, Silicon valley since many years. The company has marked its global operations in the USA, Europe, Middle East, Canada,  Australia and India. Since its inception Saasvaap has evolved and expanded its services to cutting edge technologies like Robotic Process Automation (RPA), Blockchain, Data Analytics, Cloud infrastructure and Digital Marketing.
Leveraging 16 years of excellence designing, developing, deploying and supporting world-class software solutions, Saasvaap has established itself as a trusted Software Development for solutions ranging from  medium businesses to large enterprises. A strong offshore technical team based in India adds to the efficiency of the solutions provided. Our company has become a trusted digital transformation partner to dozens of businesses worldwide aiming at their commercial success.
Our arsenal contains highly a experienced team that is adaptive and agile. Having delivered numerous International and Government projects with very happy clients, we are equipped to develop powerful, lightweight and secure solutions that enable our clients gain advantage over the digital power for an utmost competitive edge in their business.
Why We Matter
We are a custom software service provider with an excellent track record. We cater to a wide array of industries.
Unparalleled Managed IT Services for your Company.
If your on the hunt for quality IT services Innvoke Systems is your #1 choice for speed, reliability & expert service. Our managed services will save your business valuable time and money.