About Us
Transform Your Business With The Leading IT Solution Provider!
Saasvaap is a leading technology-solution provider which has its presence in the global IT hub, Silicon valley since many years. The company has marked its global operations in the USA, Europe, Middle East, Canada, Australia and India. Since its inception Saasvaap has evolved and expanded its services to cutting edge technologies like Robotic Process Automation (RPA), Blockchain, Data Analytics, Cloud infrastructure and Digital Marketing.
Our Solutions to your Business Problems
We're Your IT Partner
Case Studies
Don't just take our Word for it
Having someone with a deep and broad understanding of technology on your side can make the difference between your business thriving and simply surviving.
Call Us now at +1 (408) 520- 0753
Mail Us: enquiries.us@saasvaap.com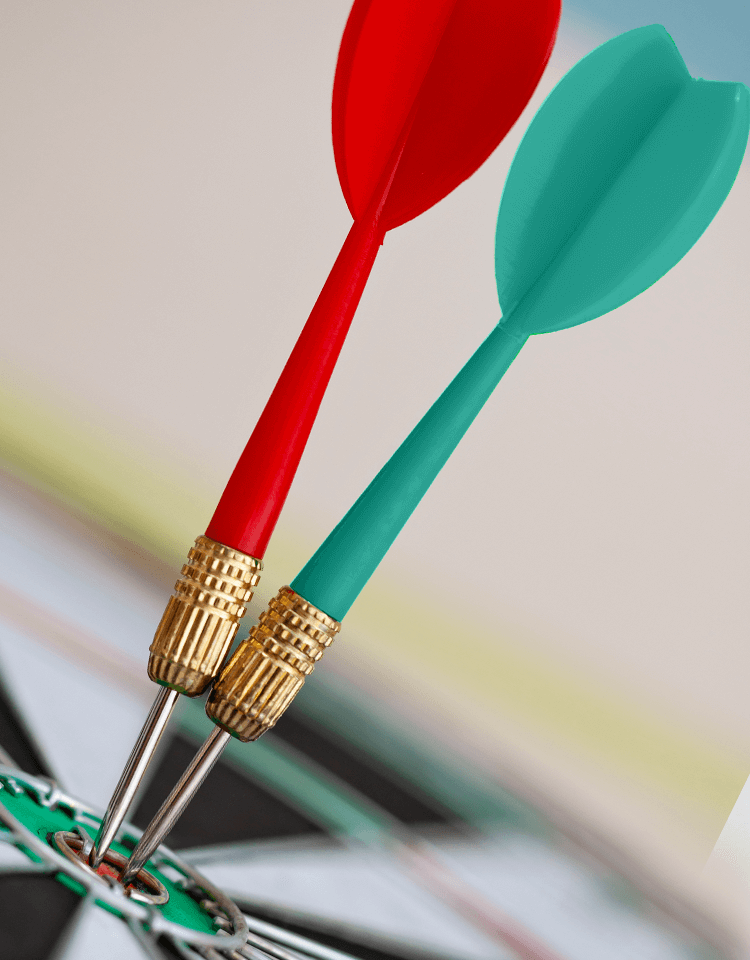 Our Key Areas
Deep industry knowledge and expertise to build highly customized, industry proven solutions for customers worldwide let us diverge across range of sectors. Our innovation meets no end regardless of the company's size, shape and type. We are driven by a passion to deliver services that surpass our client's expectation, and we ensure timely delivery with added layers of scalable and security features.