Enterprise Resource Planning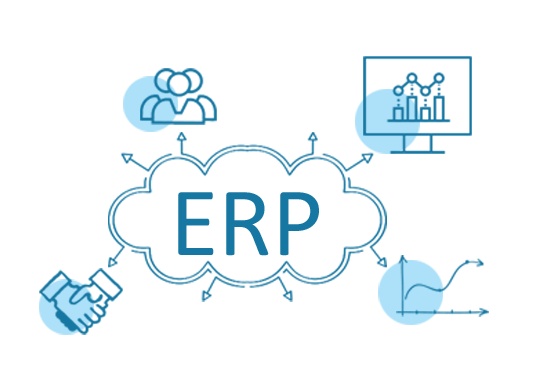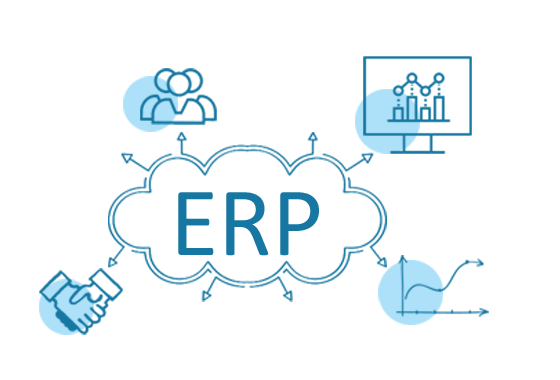 There is no denying the fact that the ERP market is growing by around 10%-20% on a year on year basis. Owing to its high degree of utility and real-time capabilities, businesses are implementing ERP at a rapid pace. An ERP system is not just limited to the IT department, it has a multi-faceted impact on business such as process, people, and culture.


ENGINEERING AND MAINTENANCE

Our Enterprise Resource Planning Suite or ERP Suite would help sync your business activities to ensure the efficient use of your resources to achieve your business goals. The ERP Suite comprises of different modules such as Finance & Accounting Module, HR Module, Sales Module, Indent & Purchase Management Module, Operations Module, Asset & Store Management Module, Logistic Management Module and more. All the modules work in cohesion to produce a well-integrated software that provides a 360-degree view of a business's various activities and help identify the weakness before it becomes a serious issues.
We take pride in our Enterprise Resource Planning suite as our solution is simple and easy to use even though it handles a wide variety of complex functions check this. Our suite is capable of handling all sized organizations providing
Manage n number of offices and users

Set user privileges

Easy tracking of transactions

Customised reports

Suitable for companies of all sizes.
Our ERP modules include
Finance and Accounting

Asset and inventory

HR and Payroll

Production 

CRM

Purchase and Sale

Project Management